Cindy Ruiz
Job Title/Department: Assistant to the Board Associate, ASI Government Office
Major: Business-Marketing
Year: Senior
Favorite Quote:
"Everything happens for a reason."
What do you do in your spare time?
I love to hangout with friends, watch movies and listen to music.
Favorite Word:
Lovely <3
If you were stuck on an island and could only have three things, what would they be?
-Water
-Music
-My soulmate
Your Hero when growing up:
Hilary Duff
Favorite movie:
Up & Pride and Prejudice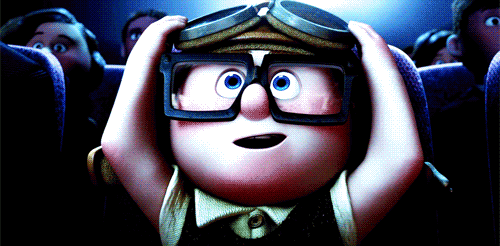 Who is your celebrity husband or wife?
I have too many but I guess I'll pick these 2: John O'Callaghan (the lead singer of The Maine) and Katy Perry.
Why did you choose to work for ASI?
A lot of my friends had been working for ASI & they always had good things to say about it, like meeting great people and having great experiences, that when there was a job opening I had to apply.