Michael Eldridge
Job Title/Department: Student Service Representative, ASI Student Shop
Major: Mathematics
Year: Senior
FAVORITE QUOTE:
"I like turtles."
WHAT DO YOU DO IN YOUR SPARE TIME?
Eat delicious foods
FAVORITE WORD:
"Swurv" or swerve.
IF YOU WERE STUCK ON AN ISLAND AND COULD ONLY HAVE THREE THINGS, WHAT WOULD THEY BE?
-House
-Boat
-Houseboat
YOUR HERO WHEN GROWING UP:
Jackie Chan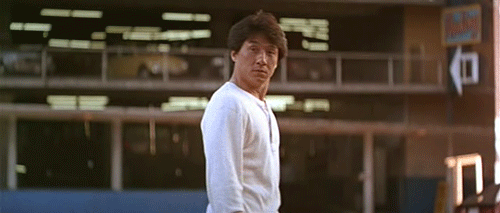 FAVORITE MOVIE:
Rush Hour 2
WHO IS YOUR CELEBRITY HUSBAND OR WIFE?
Queen Latifah
WHY DID YOU CHOOSE TO WORK FOR ASI?
Convenience and flexibility were the deciding factors.